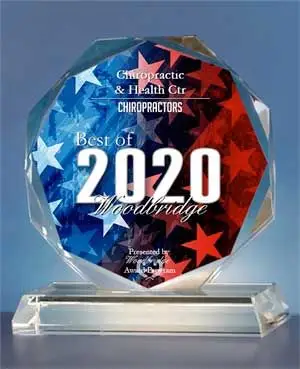 Welcome to Chiropractic and Health Center
We are a full service chiropractic center located in Woodbridge, Virginia. Our goal is to return you to an active lifestyle as quickly and safely as possible. Towards that goal we provide a variety of services, including chiropractic adjustment, acupuncture, as well as massage therapy. We treat a variety of conditions and injuries, including auto and work related accidents and sports injuries.
La oficina de Chiropractic and Health Center se especializa de realizar tratamiento de accidente de auto y de trabajo. Tambien nos especializamos en tratamiento de lecciones deportivas como de futbol, tennis, y golf. La mision de nuestra clinica es de ofrecer la mejor qualidad de tratamiento en poco tiempo para que se recupere pronto.
El doctor habla español y con su experiencia le va ofrecer el mejor tratamiento.
We accept the following insurances: